Throughout the Guidelines on Chronic Pelvic Pain created by the European Association of Urology, the recognition of anxiety and depression as a concomitant symptom of chronic pelvic pain is made. Various types of pelvic dysfunctions have been demonstrated to have an association with anxiety and depression, including urethral pain, chronic pelvic pain, anorectal disorders, and sexual dysfunction. While a first line of medical treatment for patients who complain of neuropathic pain type, according to the Guidelines, is the prescribing of antidepressants, there are other interventions identified in the literature for alleviating anxiety and stress related to chronic pain. One of the studied interventions for pain, anxiety, and stress is yoga.
In a systematic review and meta-analysis for yoga and low back pain (which is also a common co-morbidity of pelvic pain) yoga was found to have "…strong evidence for short-term effectiveness and moderate evidence for long-term effectiveness…" and the study concludes that yoga can be recommended for patients who have chronic low back pain. In this review of ten randomized controlled trials including 967 subjects with chronic low back pain, no serious adverse events were reported.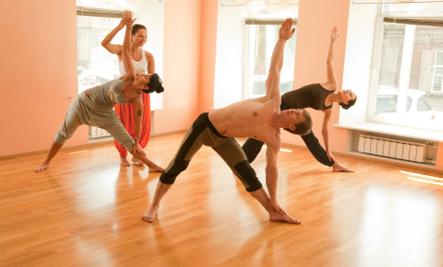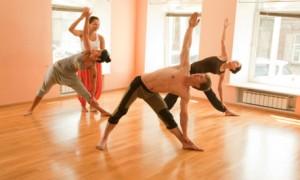 At Alpine Physical Therapy, our certified pelvic floor physical therapists Diana Spring and Hilary Garrett utilize manual therapy, modified yoga techniques (for patients who are not ready for community based yoga classes), and other types of movement re-education aimed at restoring function and alleviating pelvic pain.