From spine care & orthopedic care to personal training, our experienced staff is here for you.
Dedicated to helping our patients experience every day in Central Oregon.
We believe in helping you experience life, every day.
Through carefully crafted spine care, women's health, personal training, and pelvic health programs, the Alpine staff is proud to offer the Bend, Oregon community a comprehensive approach to physical therapy.
Meet our team of expert physical therapists and personal trainers.
Please review our COVID Policy.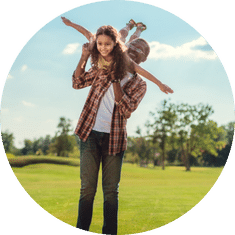 Our orthopedic physical therapists are movement experts who focus on helping restore strength, range of motion, and mobility of the musculoskeletal system.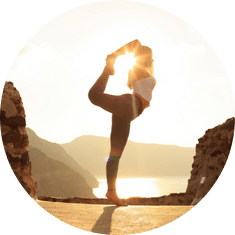 The Alpine SpineCare program integrates the latest in spine rehab including care for conditions such as work-related injuries, disc herniation, and chronic neck and back pain.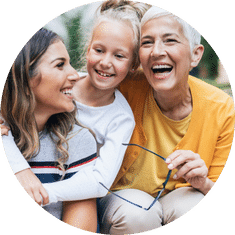 From pregnancy-related aches and pains to complications from chronic pelvic conditions, including urinary incontinence, Alpine's women's health experts have you covered.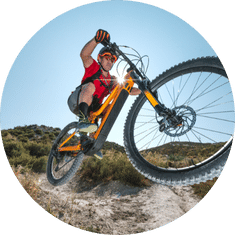 Our sports injury rehab team is specially trained to evaluate and treat sports-related injuries. We work with athletes of all ages and abilities so you can get back in the game quickly and safely.
Alpine's been serving Central Oregon since 2005. Our physical therapy and personal training staff consists of hikers, skiiers, snowboarders, paddleboarders, runners, yogis, mothers and fathers—just like you.