Women's Health Physical Therapy in Bend, OR
From pregnancy related aches and pains to age-related pelvic dysfunction, we're here to help. 
Women's health physical therapists specialize in the diagnosis and treatment of a variety of conditions that specifically affect women. It is normal for women to experience some hesitation and discomfort about discussing women's health problems with a physical therapist. The good news is that many of the conditions women face are treatable. The Alpine Physical Therapy team of women's health specialists are trained to respect and honor the privacy of their patients. Our specialists work with women of all ages and abilities with the goal of helping restore mobility and function, reducing pain and inflammation, and strengthening any areas found lacking so you can experience every day.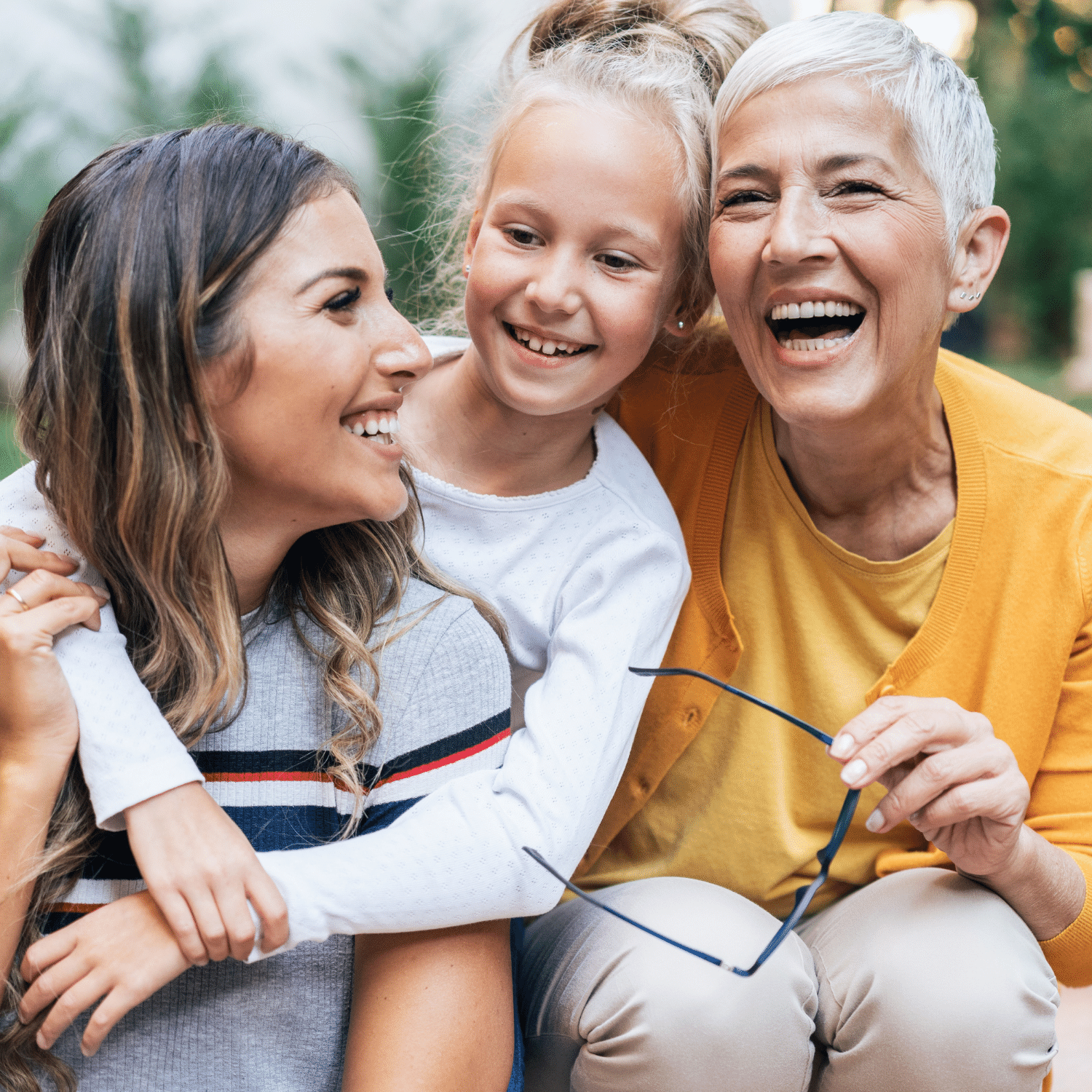 Women's Health Conditions We Treat
We are pleased to offer a variety of women's health services. Here is a partial list of some of the things we do to help Central Oregon women experience every day.
Female Urinary Incontinence
While moving or performing a physical activity, such as running, urinary leakage is a common concern for many Americans. Stress incontinence occurs when an action, such as sneezing, puts pressure or stress on your bladder. Stress incontinence is more common in women than it is in men.
If you brace yourself before sneezing or coughing or find yourself avoiding certain physical activities due to concerns about leakage, pelvic health physical therapy may be right for you. 
Do you frequently urinate throughout the day? Do you get up more than once a night to use the bathroom? If so, you may have an overactive bladder (OAB). OAB causes a frequent and often sudden urge to urinate that can be challenging to control. A strong need to urinate is felt frequently throughout the day and night. Leakage can occur in some people with OAB. A healthy bladder signals the brain that it is getting full, but can wait to urinate. With OAB, the feeling is sudden and urgent, regardless of whether or not your bladder is full. 
The most common symptoms of prolapse include changes in bladder and bowel habits. This can mean more frequent visits to the bathroom, difficulty emptying the bladder, recurrent bladder infections, heaviness in the bladder, and vaginal pressure that may worsen with activity or throughout the day. Pain can also be a symptom, but not exclusively. In addition, according to the International Urogynecological Association (IUGA), up to 40 percent of women have a minor degree of prolapse with minimal to no symptoms. Depending on the type of prolapse and its severity, treatments can vary, but physical therapy is often the first treatment recommended.
Chronic Pelvic Pain (CPP) is a pain in the pelvis, back, buttocks and/or abdomen that lasts six months or longer. It is a complex problem and can have several causes. Some causes may include urinary tract, GI, or uterine problems, post-surgical scar pain or abdominal adhesions, and problems in the muscles and joints of the pelvis that refer pain to the region. Unmanaged pelvic pain can become complicated and symptoms may spread to nearby areas. A major goal of treatment is to interrupt the pain cycle and to prevent it from becoming a bigger problem.
Vaginal and vulvar pain encompass several painful syndromes including Vulvodynia, Vulvar Vestibulitis, and Vaginismus. Our women's health physical therapists specialize in the treatment of vulvar and vaginal pain and will be sensitive to your special needs. 
Physical therapy can play a crucial role in improving the quality of life for breast cancer patients during and after treatment through hands-on interventions as well as therapeutic exercise. The goal of physical therapy is to reduce pain while helping patients improve flexibility, strength, and range of motion following treatment. 
How Physical Therapy for Women's Health Can Help You
There are many treatments available to help combat many of the health concerns that women face. At Alpine Physical Therapy, our women's health treatment team in Bend, OR are experts at diagnosing and treating a variety conditions in women.  
Depending on the unique needs of the individual, treatment in our Bend, OR clinics may include: 
An interview with detailed questions about the history of your problem(s)
A thorough assessment of musculoskeletal contributions
Observation of your genital and/or rectal area
Internal evaluation of your pelvic floor muscles

Pelvic floor coordination and strength exercises

Education

Electrical stimulation

Whole body strength assessment and a tailored resistance home program

Biofeedback

Guidelines for modification of diet, bladder, and bowel habits, and daily functional activities that may influence your condition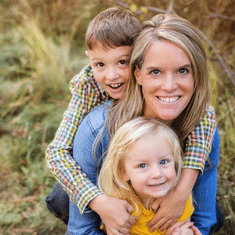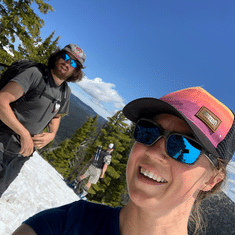 Our goal is to help you feel strong, confident, and capable. Our women's health physical therapy team is among the most respected and experienced in Central Oregon. We understand that addressing pelvic health concerns may be uncomfortable but want you to know that your privacy will be strictly guarded and respected during all appointment sessions. If you live in Bend, OR, and would like to learn more about how Alpine's pelvic health physical therapy may help you, give the office most convenient to you a call. Our women's health experts forward to meeting you.