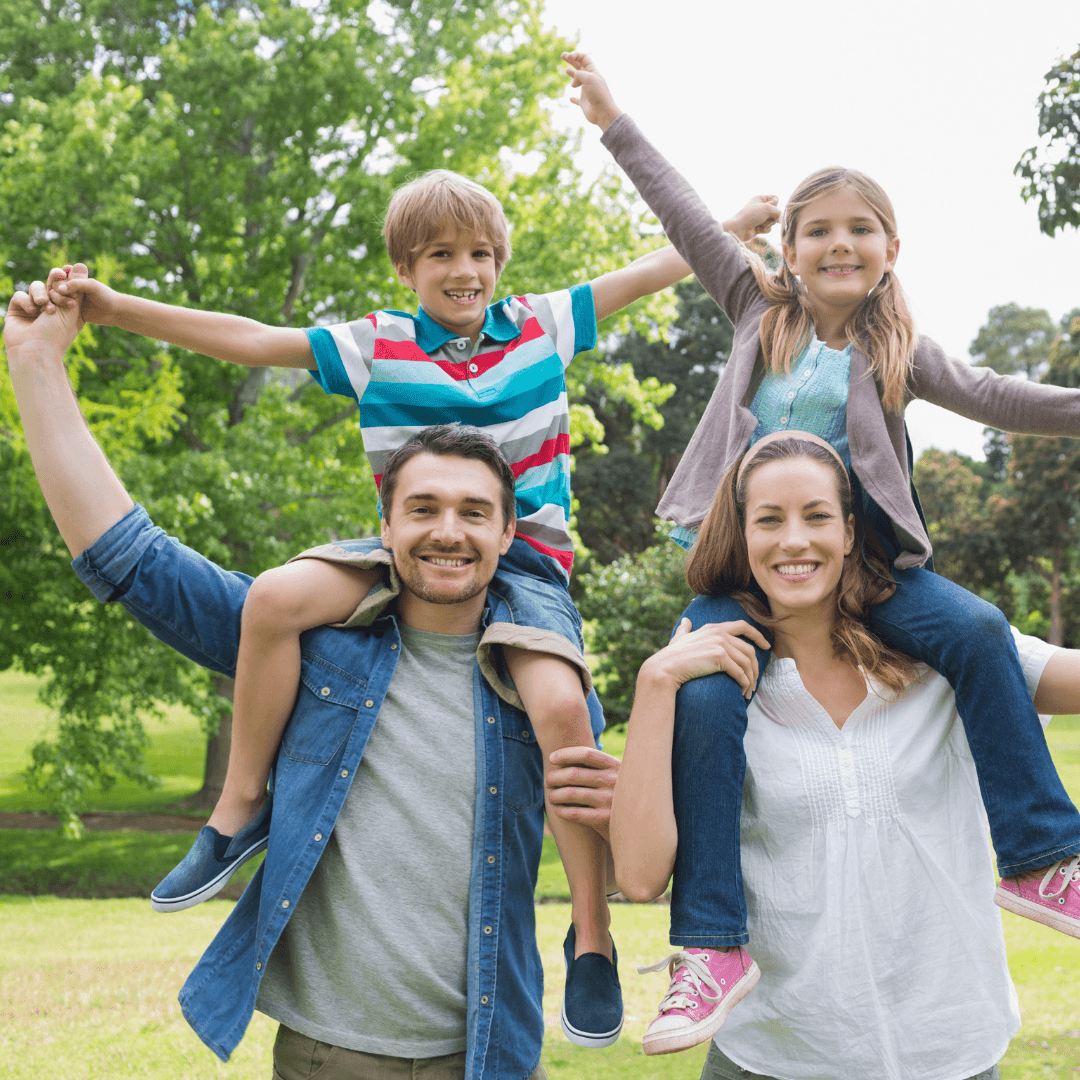 Spine Rehabilitation for Your Neck and Back Pain in Bend, Oregon
Life is something that should be experienced every day. But when pain persists in the neck, back, and spine, life quality can become diminished, and everyday tasks become daunting. Thankfully, physical therapy can be a highly effective treatment for a wide range of spine conditions, including neck pain and back pain and in the treatment of neck injuries. For this reason, we developed Alpine SpineCare, a comprehensive spine rehabilitation program designed to get you back to life by minimizing or eliminating the limitations that come from acute or persistent pain.
Central Oregon Spine Care, Back Pain, and Neck Pain Treatment Specialists
Not all Physical Therapy is the same. Alpine's business started with word of mouth referrals because of our ability to make changes in patients that had failed physical therapy previously. The product of years of study and experience, the Alpine SpineCare program exists at the intersection between the art and science of spine rehabilitation. Neither element standing alone, our unique program integrates the latest in spine rehabilitation research with the art of comfort, pain reduction, and patient empowerment. The specialists at Alpine Physical Therapy use an eclectic variety of techniques for neck and back pain treatment. By using spine mobilization, joint manipulation, exercise prescription, electrical modalities, and education, Alpine professionals possess all the tools necessary to return our patients to the life they love.
Provided in three stages, Alpine SpineCare professionals identify the cause of spine dysfunction, provide interventions that restore normal spine mechanics, and teach patients how to prevent future episodes of pain and dysfunction. Our program is specifically designed to give you the tools to manage acute and recurrent pain conditions.
Stage One: Assessment
Identify the type of dysfunction
Development of patient-specific goals
Outline plan of care and prognosis
Stage Two: Recovery
Manual spine care
Restoration of spine mechanics
Functional exercise and conditioning
Stage Three: Independence
Return to activity and function
Self-management exercise
Prevention of recurrence
Spinal Conditions We Treat
Patient Education/Empowerment
Manual Therapy/Massage
Joint Mobilization/Manipulation
Exercise Prescription
Body Mechanics/Lift Training
Pain Relieving Modalities
MDT/McKenzie Method
Postural Restoration Institute (PRI) Techniques
The Alpine SpineCare program is effective because of our expertise, consistency, and coordinated care with referring physicians. Through our specialized service and streamlined processes, we provide our patients with the resources needed to make optimal decisions about their health and succeed where previous treatments may have failed. Our commitment is to provide Central Oregonians with the highest level of spine care available in the region so they can return to the activities we all love and enjoy. Experience Life Every Day!
Let's Get Started.
If you have experienced an injury to your back or spine or have neck pain or back pain, we want to talk to you. Our physical therapists come from a variety of backgrounds and each has areas of expertise. When you call our office for an appointment, we can help pair you with a physical therapist best suited to your area of concern. We look forward to meeting you.
Schedule An Appointment