Elbow, Wrist, and Hand Therapy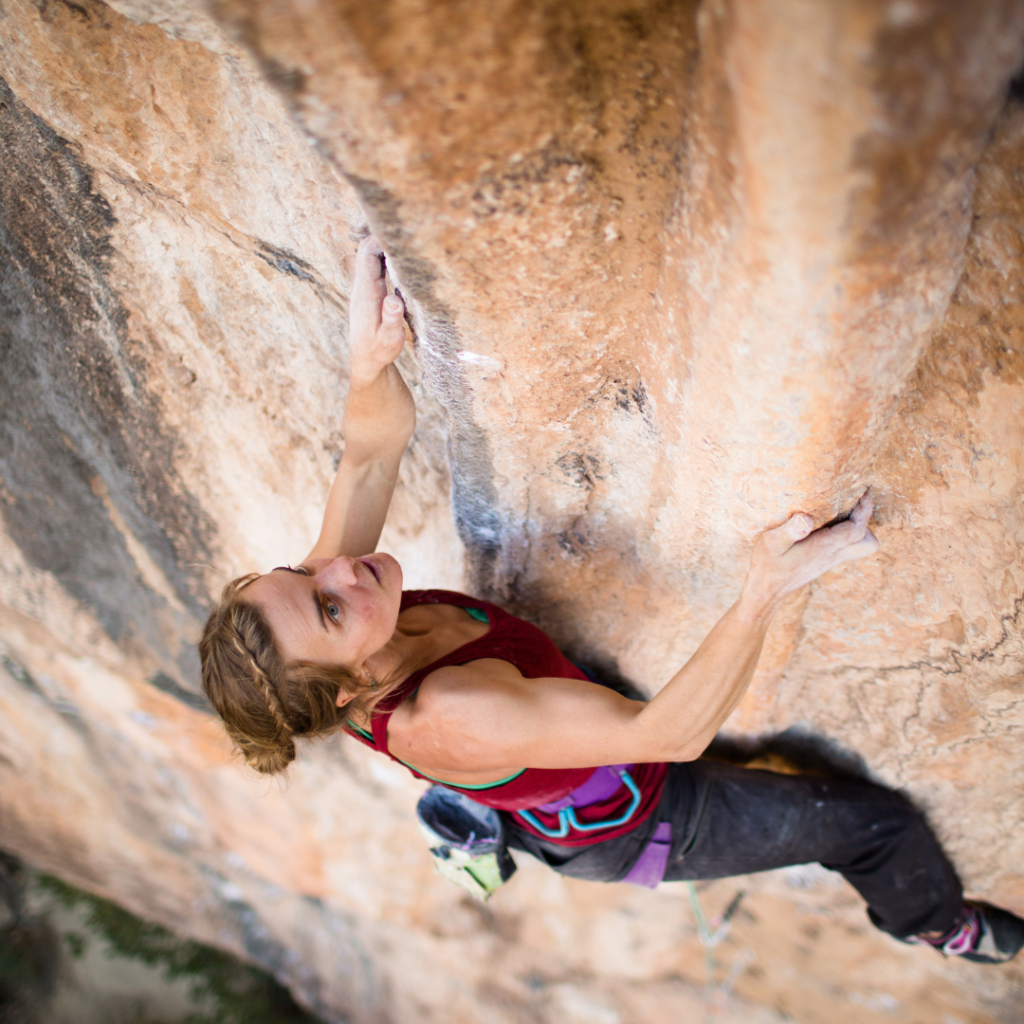 Elbow, Wrist and Hand Therapy in Bend OR
Do you often experience shooting pain in your wrist and hand when you try to type, drive, perform kitchen tasks, or write? Do your fingers sometimes go numb and tingle, making it hard to get a firm grip or lift? Does it hurt to bend your elbow? Does wrist pain or hand numbness wake you up at night? If you are experiencing any of these symptoms, you are probably very aware of how often we use the elbows, wrists, and hands with our movement. Optimum function of these joints is essential to performing everyday tasks, hobbies, and recreation. Alpine Physical Therapy has tools to get you back to doing the activities in life you love with an innovative treatment plan tailored to your unique needs and goals. 
Two of the most common presentations we see in the clinic are Elbow Tendinopathy and Carpal Tunnel syndrome. Tendonitis is most often caused by an acute injury or overloading of the tendon through repetitive activity. It presents with pain over the lateral/medial elbow and is painful with gripping and lifting. Carpal tunnel syndrome is a condition that causes numbness, pain, and weakness in the wrist and hand. Both of these conditions, over time, can lead to continued pain and disability, sometimes becoming severe enough to require surgery. The good news is both respond quite well to a physical therapy program.
Elbow, Wrist, and Hand Conditions We Treat Our Bend OR Clinics
Physical therapy is a highly effective first-line treatment for many elbow, wrist, and hand conditions. Here are some of the conditions we treat in our Bend, OR, clinics. 
Acute sprain/strain

Tendinitis/tendinopathy

Fractures

Lateral epicondylitis (tennis elbow)

Medial epicondylitis (golfers elbow)

Cubital Tunnel syndrome

Carpal Tunnel

Post-surgical rehabilitation

Osteoarthritis

Nerve impingement (radial, median, ulnar)

Pain

Weakness
How Elbow, Wrist, and Hand Physical Therapy Can Help
Physical therapists play a vital role in keeping you strong and active. They are specially trained to diagnose and treat injuries involving the upper extremities. As movement experts, they provide hands-on care, prescribed exercises, and patient education. The goal is to not only help you feel better now but prevent future pain or injuries from happening. Depending on the severity of the injury, they may work alongside one of our local orthopedic providers. This team approach ensures you receive comprehensive care and a reduction or elimination of your pain and other symptoms. 
Our physical therapist's evaluation includes a complete assessment of your movement patterns. Once we know the underlying cause of your pain, we develop a treatment program that is customized to your unique needs and goals. At Alpine Physical Therapy, we use various therapies to help minimize your pain and improve your mobility. These include:
Stretching and Strengthening Exercise

Activity Modifications/Recommendations

Body Mechanics training

Soft tissue massage

Joint mobilization/manipulation

Instrument-assisted soft tissue mobilization (IASTM)

Kinesiology taping

Brace/Splint use

Modalities 
Ready to Get Started? Here's How to Find an Elbow, Hand, and Wrist Physical Therapist in Bend, OR
When you have elbow, wrist, or hand pain, it is important that you have it evaluated sooner than later. Problems that are minor can worsen with overuse and time. Addressing issues early allows you to incorporate therapies that will help improve mobility and strength while relieving pain and numbness. Early intervention equals fewer visits and a quicker recovery. Embrace self-care. Ask your healthcare provider for a physical therapy referral or contact your insurance provider to see if you have direct access to physical therapy. Learn more about the Alpine Experience difference here.  
Our physical therapists come from various backgrounds, each with areas of expertise. When you call our office for an appointment, we can help pair you with a physical therapist best suited to your concern. Our elbow, wrist, and hand physical therapists in Bend, OR, look forward to meeting you.
Schedule An Appointment