ORTHOPEDIC PHYSICAL THERAPY
Your orthopedic physical therapy experts in Bend, OR
The ability to stay active is critical for your overall health and wellbeing. When you have pain or limited functional mobility, your ability to do everyday tasks, and the activities you love most is often compromised. If this sounds familiar, you may benefit from orthopedic physical therapy.
Orthopedic physical therapists specialize in comprehensive care for the musculoskeletal system, including your bones, muscles, ligaments, joints, and connective tissue. They are movement experts who focus on helping you restore strength, range of motion, and mobility. Through taking a detailed medical history, movement analysis, and specific tissue testing we identify factors contributing to and what is causing your pain and tailor a program that is customized to meet your individual goals/needs.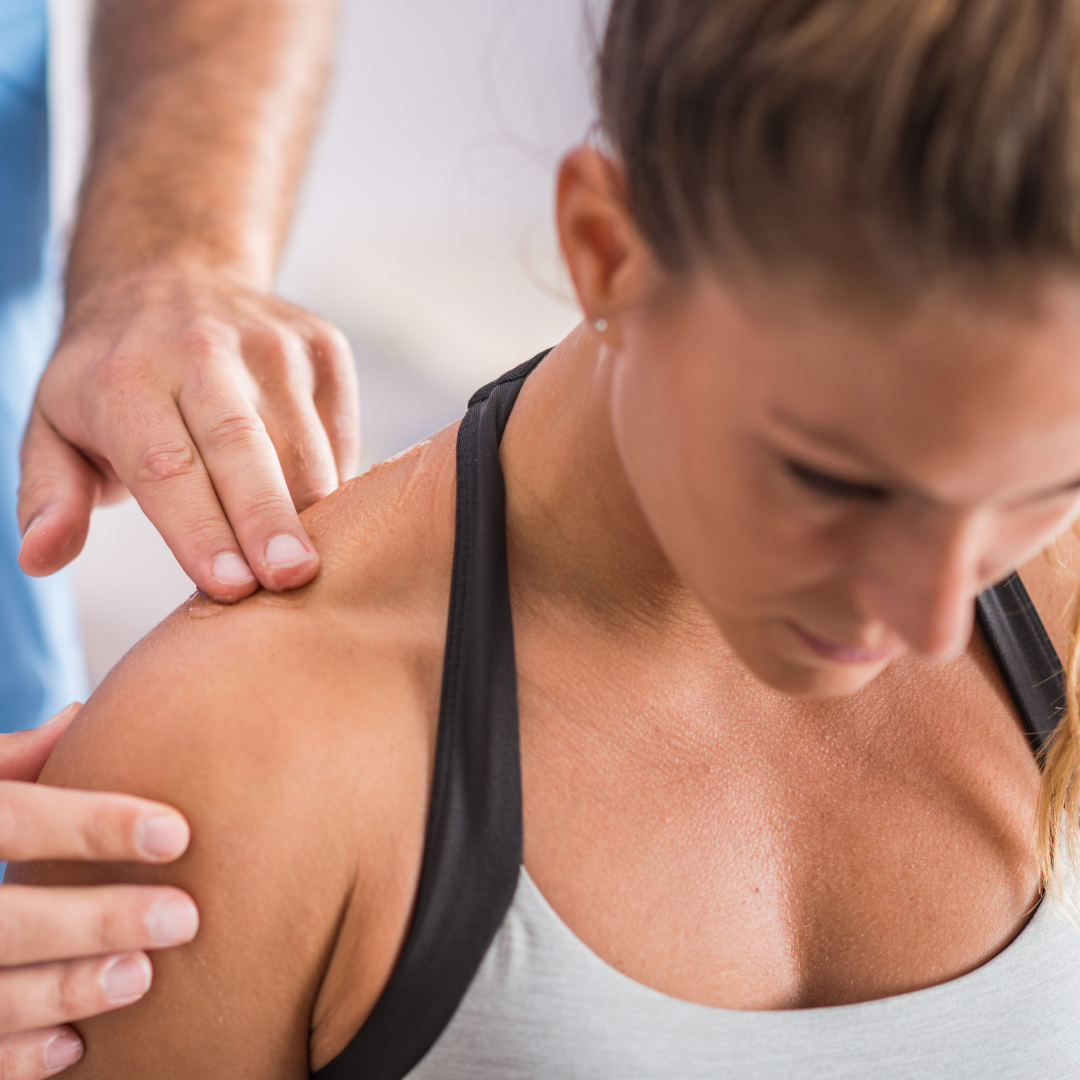 Orthopedic Physical Therapy Specialties
Acute and chronic musculoskeletal injuries
Arthritis
Bursitis
Fractures
Instability
Joint pain
Headaches/Migraines
Lymphedema
Motor vehicle accident
Muscular dystrophy
Muscle strains
Osteoporosis
Parkinson's disease
Postoperative rehabilitation
Sports injuries
Stroke rehabilitation
Tendonitis/tendonosis
Work injury rehabilitation
There are a variety of tools in the orthopedic physical therapist's tool belt. Each patient and injury is unique and, as such, requires a tailored program to restore function effectively. 
In the clinic, we incorporate therapeutic modalities, manual therapies, and targeted exercise to enhance your prescribed treatment, reduce pain and inflammation, and accelerate recovery. Some of these therapies include:
Hot and cold therapy

Ultrasound

Electrical stimulation

Joint mobilization/manipulation

Instrument assisted soft tissue mobilization

Soft tissue massage/manipulation

Kinesiology taping

Therapeutic exercise
If you have experienced an orthopedic or musculoskeletal injury, talk to your healthcare provider and ask for a physical therapy referral. 
Our physical therapists come from a variety of backgrounds, and each has areas of expertise. When you call our office for an appointment, we can help pair you with a physical therapist best suited to your area of concern. Our orthopedic physical therapists in Bend, OR, look forward to meeting you.