Sports Injury Rehab in Bend, OR
Get back in the game with our sports injury rehab team in Bend, OR.
If you or someone you love has experienced a sports or exercise-related injury, identifying and treating the injury's underlying cause is critical to full rehabilitation. 
A sports injury is more than physical trauma. An injury can affect an athlete psychologically, too. Sports injuries threaten an athletes' career and success and can also impact their quality of life. 
Sports injuries are not uncommon to those who participate in organized sports and other fitness activities. At Alpine Physical Therapy, our goal is to address any areas of weakness or dysfunction so our patients can get back to the sports they love quickly and safely. We incorporate a variety of non-invasive modalities that restore function while minimizing or eliminating pain.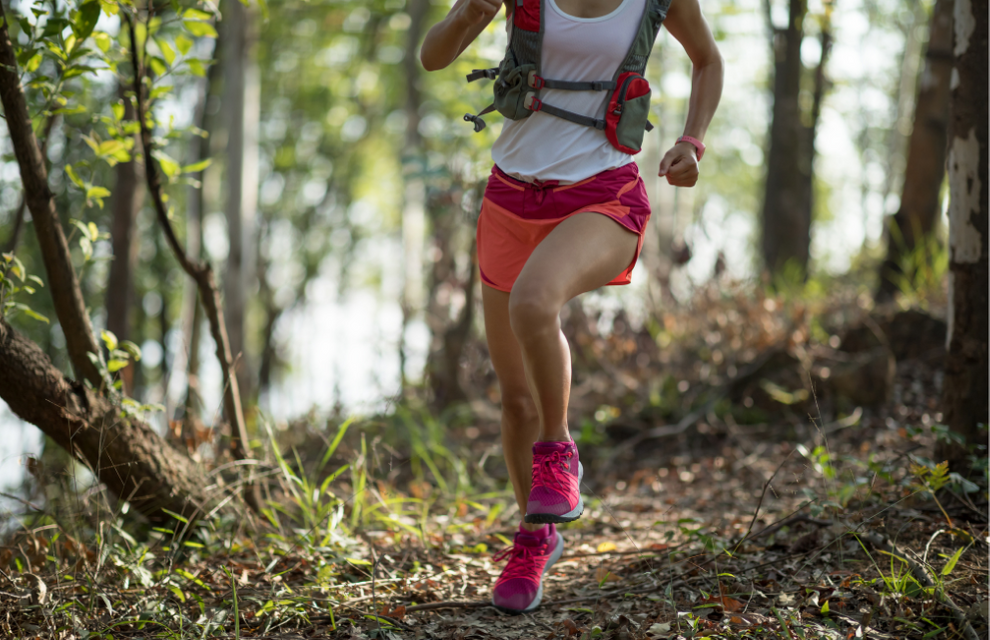 What is a sports injury rehabilitation specialist?
Our sports injury rehabilitation team in Bend, OR is specially trained to evaluate and treat sports-related injuries. We work with athletes of all ages and abilities, from amateur to professional with the goal to help you get back in the game quickly and safely.
Our therapists focus on addressing not just the symptom, but the underlying cause of any injury. Our goal is to help prevent recurrence and improve your overall sports performance so you can fully experience life every day. 
Our commitment to helping you feel better
Our commitment begins with a comprehensive medical history review and a thorough evaluation of your concerns and performance goals. We then perform a biomechanical evaluation, functional strength and stability screening, and joint and soft tissue mobility assessment. Additional screenings may include a gait or running analysis. 
Once we know what is going on, we develop a customized treatment program comprised of in-clinic and home exercises. Manual therapies may be used to address pain and inflammation while helping patients regain function, strength, and mobility quickly and safely.
Evaluate > Identify > Diagnose > Treat > Maintain
Sports Injury Treatment in Bend, OR
Performance-driven, customized therapy
Regaining function and strength is at the top of every athlete's wish list. Success comes from understanding how the injury happened to prevent similar sports injuries in the future. Therefore, patient education is a cornerstone of our treatment.
Sports injury rehabilitation may include:
Hot and cold therapy

Ultrasound

Electrical stimulation

Kinesiology taping

Joint mobilization/manipulation

Soft tissue massage/manipulation

Therapeutic exercise

Patient education
If you are ready to learn more about our sports injury rehab in Bend, OR, give us a call. Whether you live on the eastside or the westside, we have a sports injury physical therapist ready to serve you. Give the office most convenient to you a call today to schedule an appointment.