Obstetric Physical Therapy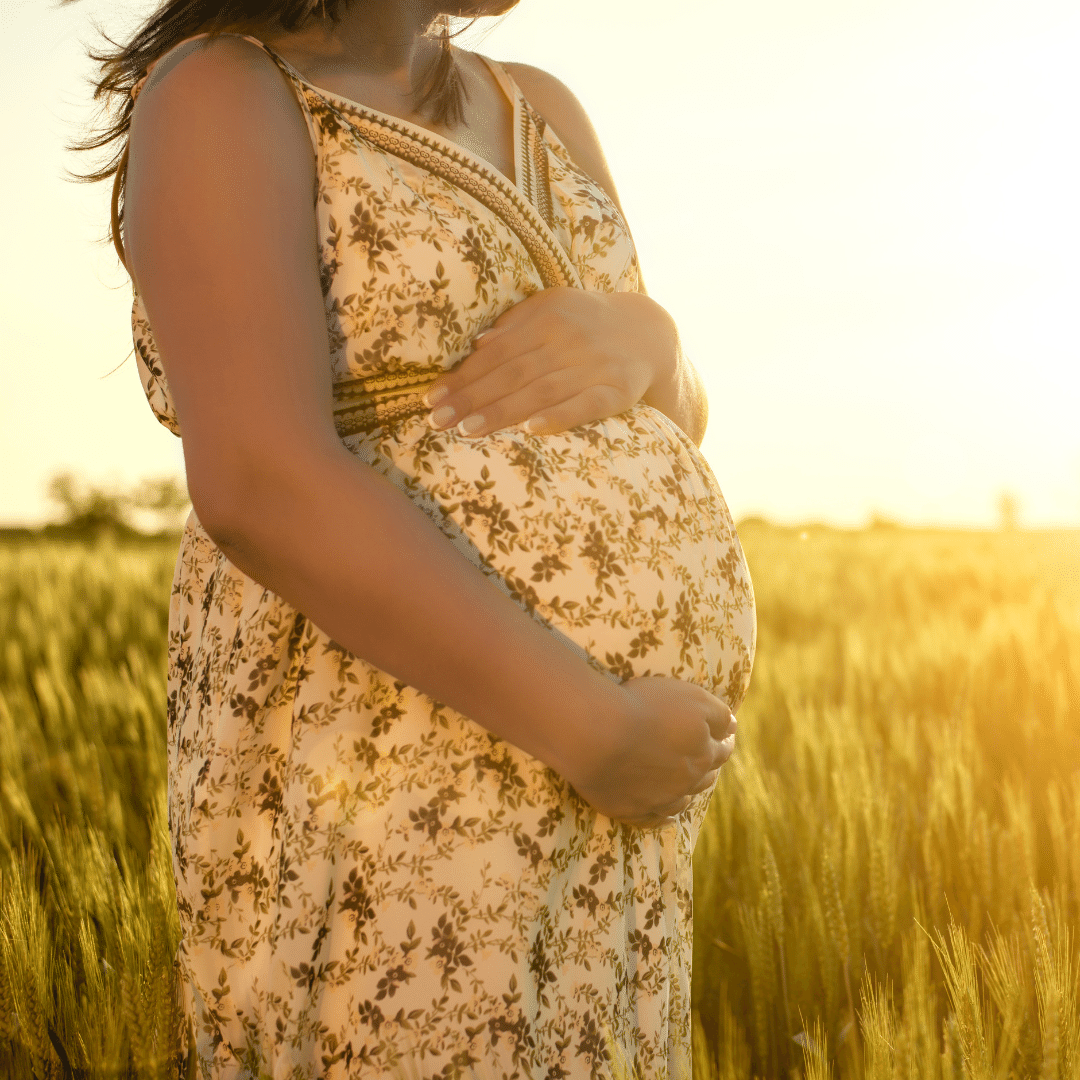 Obstetric Physical Therapy in Bend, Oregon
Our therapists know how unique and challenging the pregnancy, birth, and postpartum process can be from personal experience and additional postdoctoral education and certifications. They will meet you with empathy and evidence-based care to help you scale your CrossFit and running workouts, treat urinary leakage, manage the discomforts of being pregnant, prepare for labor and birth for your specific bodily needs, and help you prepare for and treat you through your postpartum journey. We even offer "prehab" for pregnancy to get you as strong as possible in preparation for the changes that occur during pregnancy. We love the doula, midwife, and OB/GYN community and work closely with them throughout your pregnancy.
Common obstetric diagnoses we treat:
Stress, urge, post-void, & overflow urinary incontinence 

Pelvic girdle, pubic symphysis, sacroiliac joint (SIJ) pain 

Low back pain 

Back pain related to chestfeeding

Hip pain

Urinary urgency, frequency, hesitancy, & intermittent stream

Fecal & gas incontinence 

Constipation & incomplete emptying of the bowel

Pain with intercourse, outercourse & orgasm 

Cesarean scar and abdominal rehab 

Genital, perineal scar & coccyx (tailbone) pain 

Pregnancy & postpartum return to sport

Pelvic organ prolapse (POP)

Gender-spectrum sensitive care 

Pregnancy & Postpartum Athleticism Coaching/Personal Training (cash only)
What Does Obstetric Physical Therapy in Our Bend, OR Clinics Entail?
There are many treatments available to help combat these issues. At Alpine Physical Therapy, our treatment team in Bend, OR are experts at diagnosing and treating in a way tailored to your situation, your body, and your needs.
Treatment for urinary incontinence, bowel incontinence or constipation, pain, or any of the above issues in our Bend, OR clinics may include: 
Pelvic floor coordination and strength exercises

Education

Electrical stimulation

Whole body strength assessment and a tailored resistance home program

Biofeedback
Have other questions or want to know what to expect for your first obstetric physical therapy visit? Click here to find out what to expect for your first visit or here for our frequently asked questions. 
Experience a higher standard of care at Alpine Physical Therapy.
What Comes After Physical Therapy?
Physical therapy is just one part of your journey towards health and wellness. Active and regular physical therapy will help you maintain or regain control and strength, while diminish your pain. Once you achieve these things, your physical therapist will set you up with a plan for less frequent follow-up visits and self-management to maintain your progress so your injury does not reoccur. Our goal is to see you enjoying all our community offers versus back in our office. 
To reach either of our locations in Bend, OR, call us at (541) 382-5500.
Let's Get Started.
If you are interested in getting started with obstetric physical therapy in our Bend, OR clinics, we want to talk to you. Our physical therapists come from a variety of backgrounds and each has areas of expertise. When you call our office for an appointment, we can help pair you with a physical therapist best suited to your area of concern. We look forward to meeting you.
Schedule An Appointment