With our day to day experiences and routines being challenged with the Covid outbreak, now more than ever it is important to maintain (or begin!) activities which nurture both our physical fitness and mental health. As Physical Therapists we understand the importance of moving and being active. It's fundamental to our human experience and quite frankly, why we choose to live and recreate in Central Oregon.
Although gyms and group recreational activities continue to be on hold, there are still plenty of ways to exercise. We've come up with a few tips and strategies for you that are easy to fit in with home day to day activities. Feel free to download our ebook and share with your friends and the greater community.
In this issue you will find:
Current Covid Safety guidelines
5-10 min stretching routine
Beginning/intermediate/advanced strength recommendations
Introduction to mindfulness strategies
We encourage everyone to be safe and healthy during this time and look forward to the future when we can enjoy all that our community as to offer. Together. While we are practicing social distance, it is important to not be emotionally distant. This is our way of showing gratitude and appreciation to each and everyone of you.
For upcoming posts on exercise and wellness follow us at www.alpinephysicaltherapy.com/blog
Facebook: @alpinephysicaltherapybend
IG: @alpinept
If you have any particular curiosities or questions on health feel free to contact us at info@alpinephysicaltherapy.com. Cheers, From our family to yours, Be safe. Be Well. Be strong.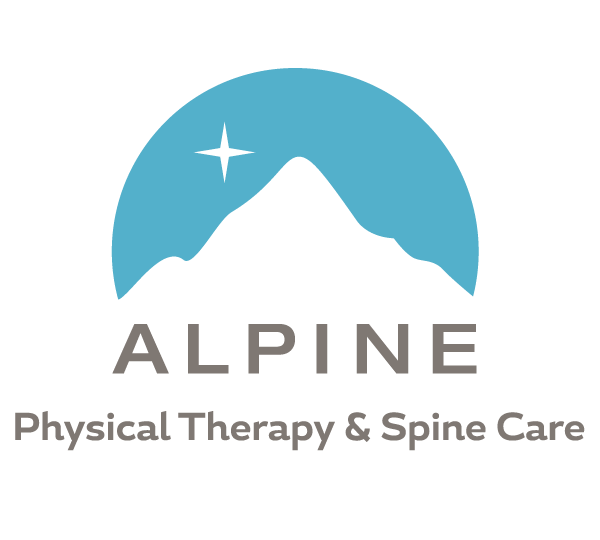 Alpine PT's team of talented Physical therapists is proud to be serving the Central Oregon Community since 2006. From orthopedic and sports injury care to women's health, we have a solution for you.